When it comes to one of the most promising banquets in Delhi, The Falcon Banquet finds its way all the way up. Located at 17, Shivaji Marg, Moti Nagar, this fine institution has witnessed happy milestones of numerous families for the past 15 years. Claiming to be one of the premiers, falcon banquet has hosted many clients in the past who sought a venue to host events like birthdays, weddings, roka, sagan, other festivals like Diwali, Eid and many events such like mentioned above.
The site boasts of a glamorous venue – something which catches the attention of the eye at the first instance. The well-lit halls decorated with chandeliers, majestic interiors are impressive and attract the guests. The placing of furniture has been smartly done, and the halls look appealing when customised with themes.
As far as catering is concerned, The Falcon is known to cover a wide range of cuisines, from Indian to Inter-Continental, from diverse salads to dessert, including both veg and non-veg dishes. With 1000 plus cuisines in its bucket, The Falcon seems to have struck a bull's eye in terms of providing a long menu to the customer. Hospitality provided by The Falcon, as per the customer reviews, remains unparalleled. Everyone who visits the site is all praises for the amenities provided by the fine institution. The Falcon hopes to further live up to the expectations of its customers, further adding to their 15 years' legacy in the competitive world of hospitality and management.
The staff comprises of more than 125 efficient members, who are the backbone of the entire institution. They are the ones who help it keep running smoothly and proficiently. With 125 members, The Falcon has provided services costumers remember for the rest of their lives.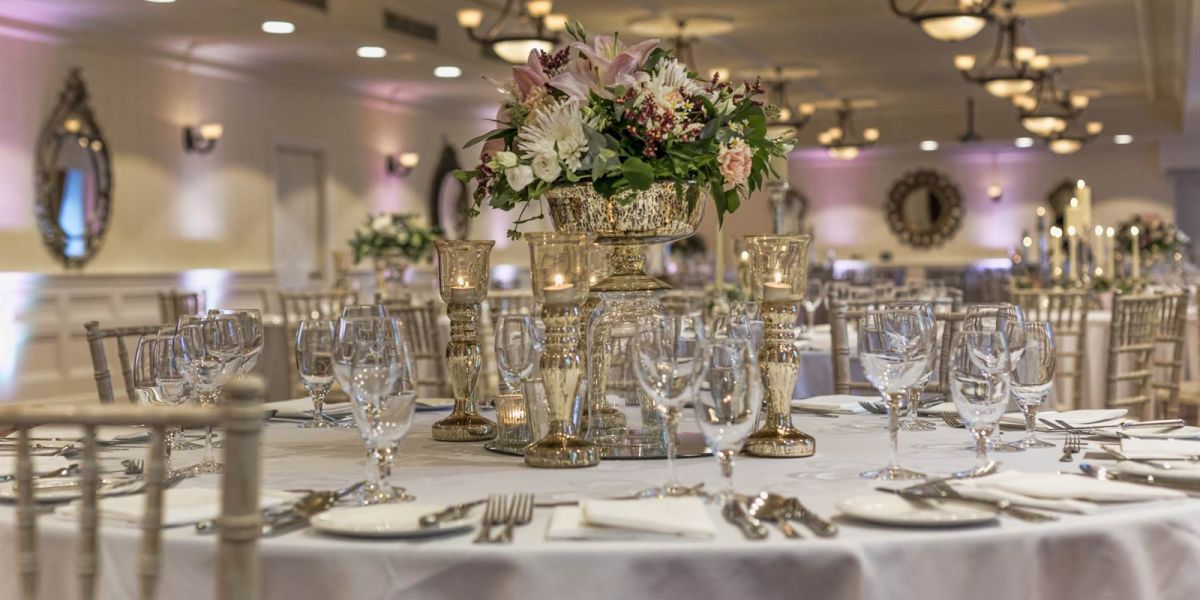 The Falcon organises Theme Parties, and have a booklet of more than 150 themes to modify the halls and blend them in the way their customers want. With theme parties taking a strong hold and attracting a larger crowd, this aspect of The Falcon is just like a cherry on the icing, ensuring that The Falcon is going to stay, and lead the race in coming years as well.