Prabhat Prakashan is one of India's largest Publishing House working with a mission to bring out good quality books which are not only cost-effective but are also on the various genre, topics and reading them is hassle free.
Prabhat Prakashan has been around for more than 50 years publishing books across multiple genres which include quality books for children, books on fiction, books on science, books on personality development, books on health, dictionaries and others. Prabhat Prakashan is also engaged in the publishing of Sahitya Amrit, a reputed Hindi literary monthly since the year 1995.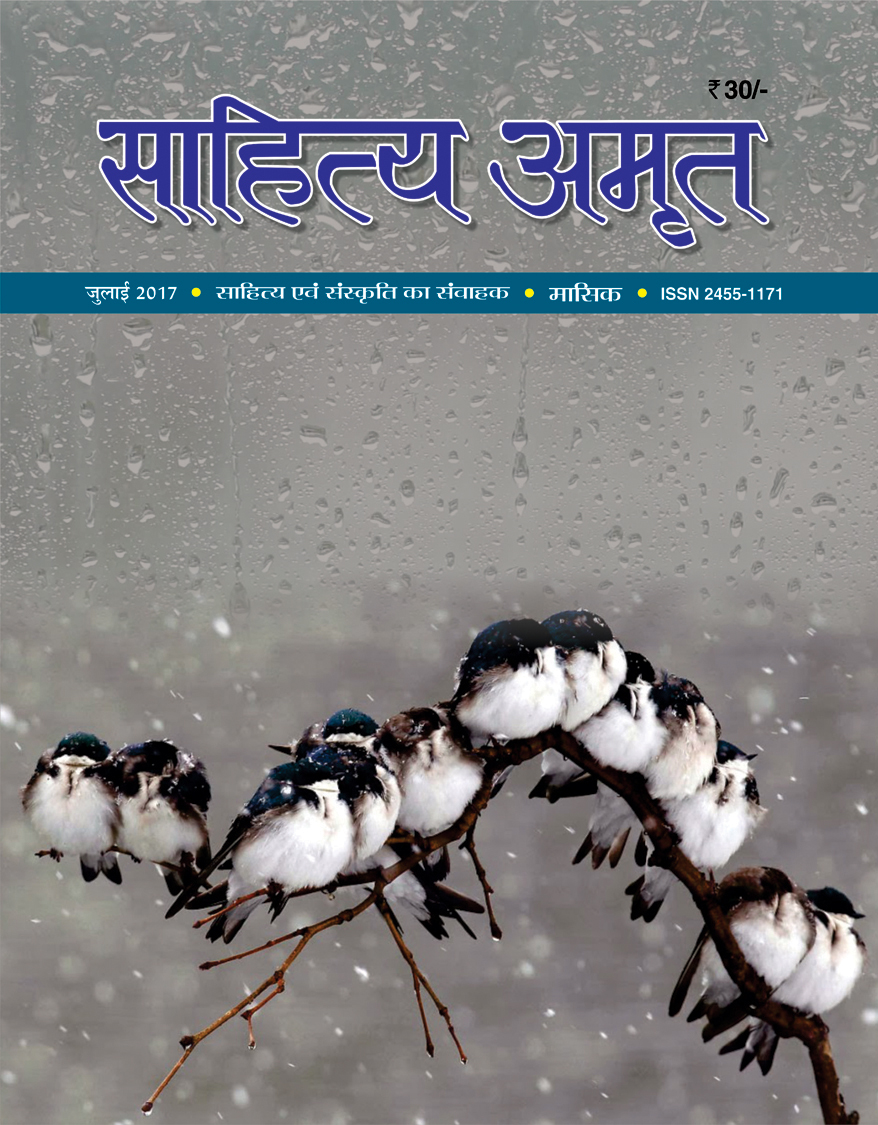 Prabhat Prakashan which stands tall among leading Hindi publishers has won several publishing awards also including the first prize for 'Nobility in Publication' and the Award for "Excellence in Book Production' by the Federation of Indian Publishers (FIP). In its list of authors, there are well-known names like former President of India Dr. A.P.J. Abdul Kalam, former Prime Minister Atal Bihari Vajpayee, India's first President Dr. Rajendra Prasad and several other notable politicians as well as journalists. The International Certifying Agency named Moody has also recognized Prabhat Prakashan's tremendous work to make it the worlds first ever Hindi publishing house to attain ISO 9001:2008 certification. It is the only Hindi publishing house that keeps the quality of its content high and perfect, the awards and laurels prove its worth and quality. The glorious fifty years of its history in publishing books speaks of its leadership in the Hindi books publishing industry
Prabhat Prakashan rules the Hindi publishing Industry in the country. It was established in the year 1958, and the leading Hindi publication house situated in Delhi is proudly publishing over 5000 books till date. Prabhat Prakashan is also publishing 'Prabhat Paperbacks', a variety of literature under a low-cost initiative by the famous publishing house.
Prabhat Prakashan or a boon for bookworms and readers, is helping in bringing out the best writings across India. Prabhat Prakashan or popularly known as the best Hindi Publisher in Delhi through the Hindi Books are making learning fun for everyone. The Hindi books published by them know how to keep everyone fascinated by them and also to make available the best writings from all over India. This great publishing house is still making quality books available for readers from all age groups and continues to spread the knowledge of Hindi books everywhere. Its commitment towards publishing great Hindi books and connecting readers and authors is helping to spread the love of reading not only in India but globally.